Case Studies: Excellent for Decision Stage Buyers
Posted by:

Nick Spalding
Post Date:
08/04/2021
---
Nick Spalding
Case Studies of your company's products or services in-situ or in use can be a great way to show off examples of your company's unique skillsets or USP's. Case Studies often assist decision stage buyers in making their final decision, whether to choose to work with your company/product/services, particularly for considered and/or B2B purchases.
Of course this means Case Studies must be available for potential customers at the right stage of their buyer journey. Present a case study too soon and valuable content is potentially wasted, as the buyer does not yet know the solution they are looking for or indeed that they have a situation that requires a solution.
This means it makes more sense to show Case Studies at later stages of the journey and it is better to use earlier stage tools including SEO, Blog, Ads, Social,Web and content to attract potential customers to your brand.
Case studies can be presented in multiple formats and can become a valuable content source for websites, blogs (news), e-newsletters, sales outreach communications and social media. Some of the formats include;
Digital Case Studies
Great for supporting content, digital versions of your case study, normally in the form of a .PDF (Portable Document Format) are a great addition to your sales teams' toolkit.
You know how it goes, a sales person makes a call only to be told, "send us an email with some information showing us what your company can do".
Uploading Case Studies, as PDF's, into your Sales documents folders in Hubspot CRM makes it very easy for sales teams to send on details of your company in a document that is pre-formatted, designed and curated to show your company's best work to potential customers.
Digital PDF's of your Case Studies can also be used as 'downloadable' web content for potential customers to take away with them
Website Case Studies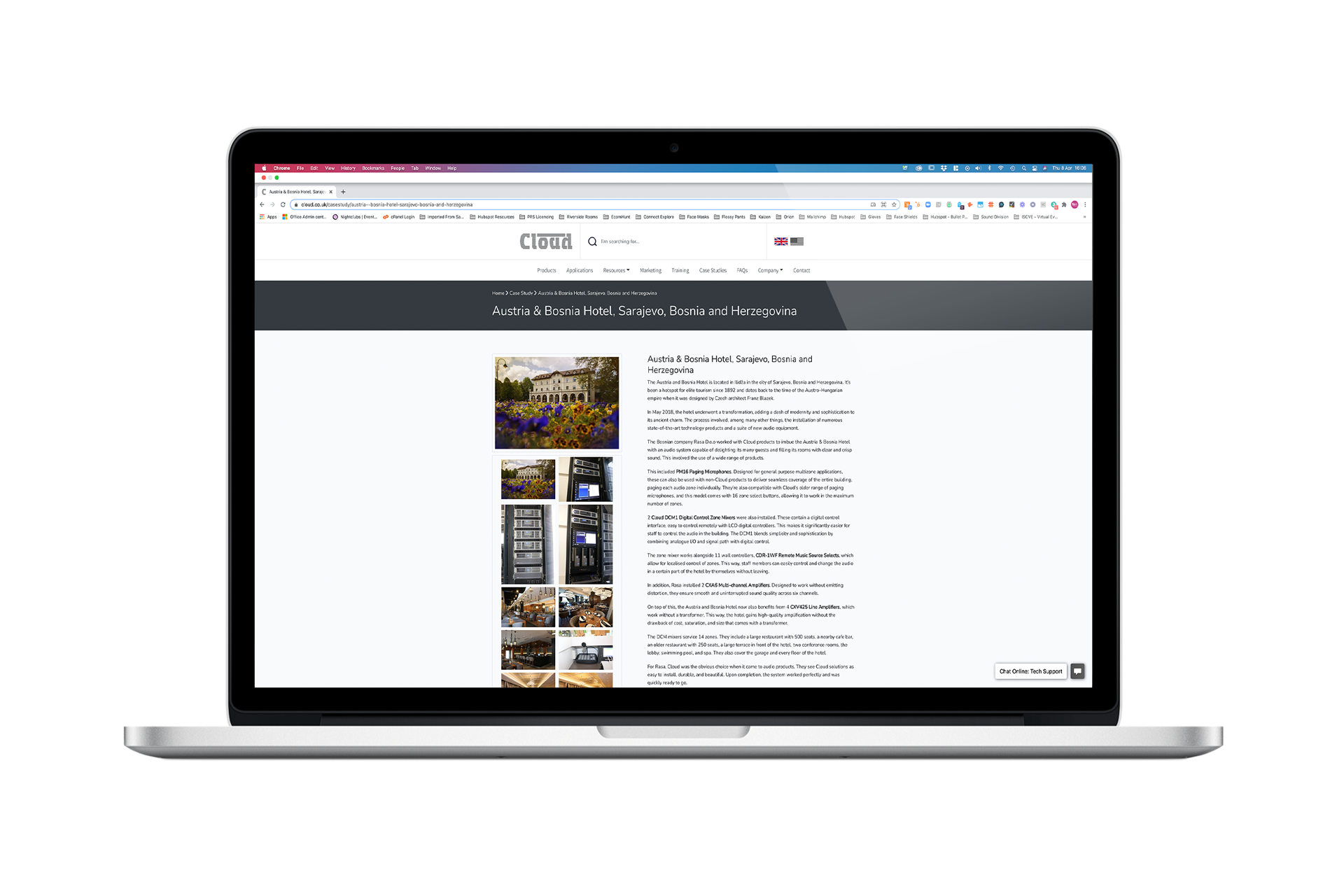 And of course, if you're directing decision makers to your website, Case studies online really are  perfect for building confidence. They enable website visitors to quickly assess whether you are the type of company they should be working with.
Building web pages with Case Study content is an excellent way to build authority on a product, service or subject with potential buys and search engines, really boosting your search engine optimisation. This works particularly well if you create multiple web news items linking to your case study pages. Better still if you can successfully encourage supply partners, media and online influencers to highlight your work and link to your case study pages.
Print
Often there is nothing like having a printed glossy, or matte, in your hand, or more importantly in your potential customers' hands. Case studies in print format show your company in the best light, particularly if you go the extra mile and print on high-quality stock paper.
They can also continue to work for you when you least expect them to as they are often left on reception and waiting room coffee tables and picked up by potential customers you might never have expected.
Media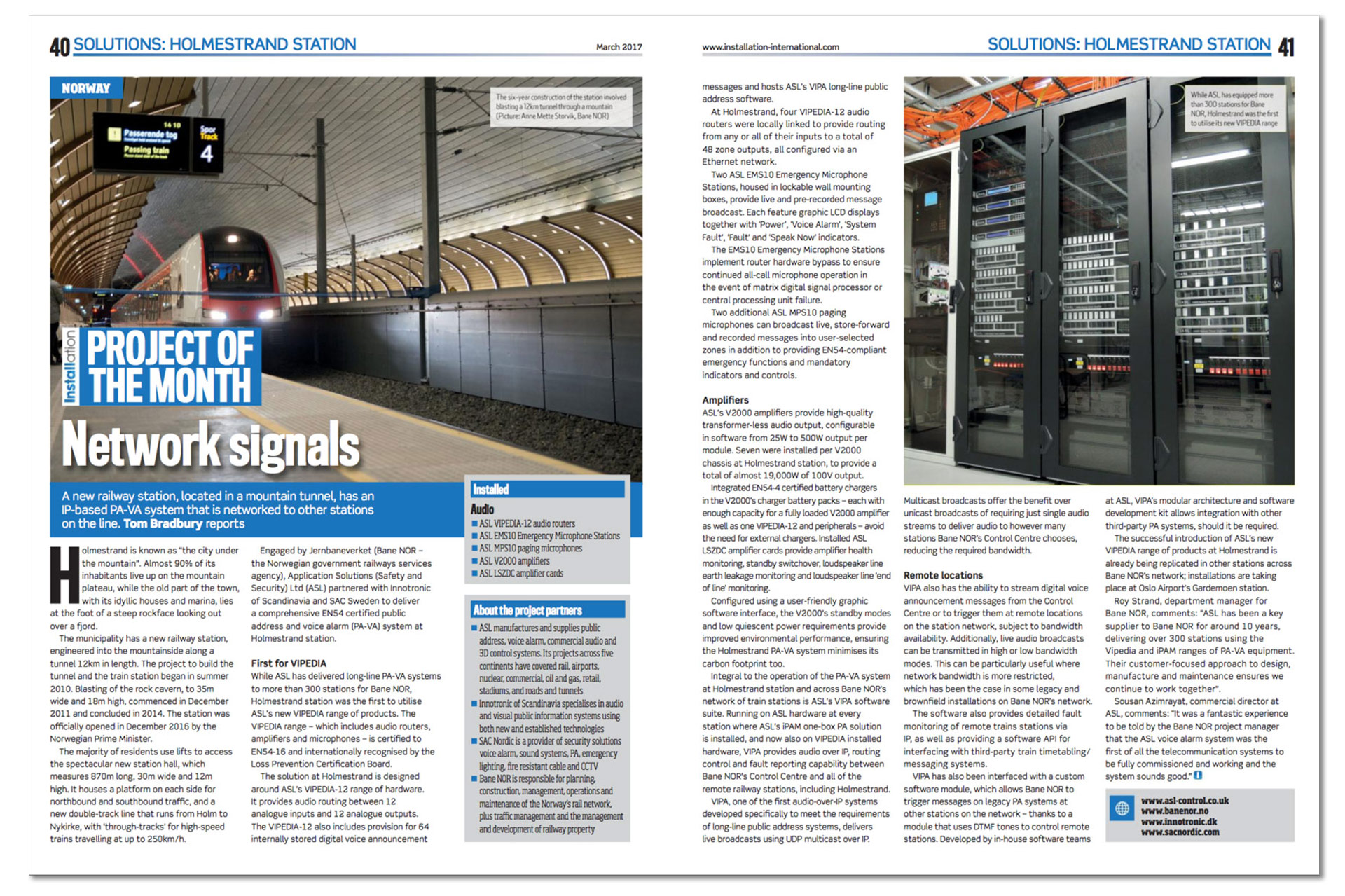 Case studies are often a great source of content for media publications especially if solutions provided are relevant to their readers and highlight technological or innovative advances in the way a product or service is used.
Sending Case Studies to relevant publications can also prove to be a great way of putting your company name in front of hundreds and thousands of potential new customers.
Get in Touch
So what are you waiting for, are you highlighting your company's successes in Case Studies enough? If not get in touch or book a call with us to discuss how we might help.